Dr. Kate A. Congreves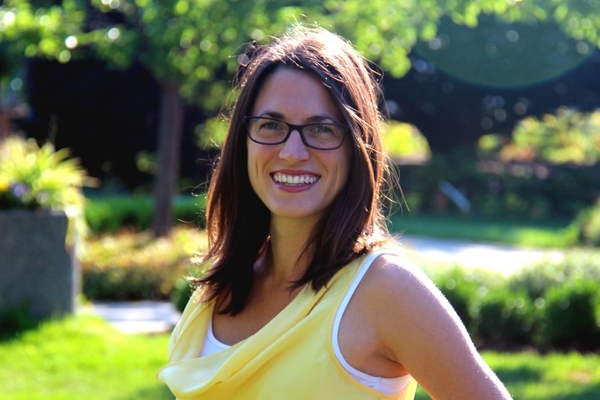 I am interested in the fundamental mechanisms that regulate nitrogen and carbon cycling and the associated relationships to soil ecosystem functioning and crop production. My research is focused on understanding: 1) soil health and fertility as influenced by cropping system management; 2) the edaphic and environmental factors regulating organic matter accumulation, loss, and stability; 3) nutrient recycling and nutrient loss dynamics.  
Intensive cropping systems are of particular interest, and vegetable production provides a unique opportunity for research because management is often very intensive which risks compromising ecosystem services. With the goal of providing a better understanding of soil ecosystem services and to inform the development of better management practices, my group studies the effects of various fertility regimes, crop rotations, crop residue management, cover crops, and tillage systems on soil biogeochemistry and crop nutrition. We examine soil health indices, soil organic matter chemistry, soil nitrogen transformations, nitrous oxide emissions, carbon sequestration, and crop nutrient use dynamics. Ultimately, we strive to provide the biogeochemical information that is needed to make progress towards developing sustainable agriculture.


Associate Editor, Canadian Journal of Plant Science (Horticulture & Agronomy)
Associate Editor, Journal of Environmental Quality (Greenhouse Gases)


Courses that I teach or co-teach: 
PLSC 898, Soil-Plant Nutrient Cycling
PLSC 492/494, Undergraduate Thesis 
PLSC 451, Vegetable Agronomy
PLSC 461, Post-harvest Management of Horticultural Crops
AGRC 311, Horticulture Study Tour
PLSC 200, Intro to Horticulture