Principle Investigator
A neglected sector: Improving the Health and Working Conditions of Long-haul Truck Drivers in Alberta. Alberta Ministry of Labour, Occupational Health and Safety Futures Research Grant (OHS), 2018-2019.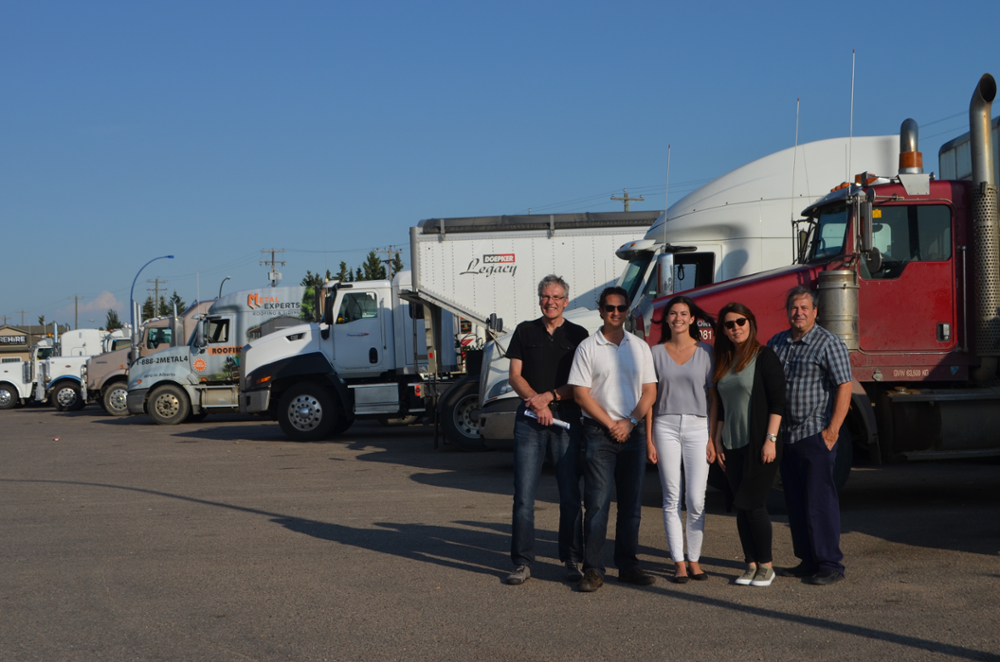 Evaluating dementia care practices in Barbados. PI, Collaboration between the University of West Indies and the University of Saskatchewan's School of Public Health, Academics Without Borders, 2017-2018.  
Using evidence-based medicine to inform policy and practice workshop: Adigrat University. PI, Academics Without Borders, 2019.
Examining the prevalence and relationships of health and mobility related impairment in Canadian seniors. University of Bordeaux Partnership Grant, 2015-2019.
Developing best practices for community partnerships in public health. Public Health Ontario, 2015-2017.
---
Co-Investigator
Combining health and safety with productivity in agriculture: an ergonomic evaluation of exoskeleton for farm tasks. Alberta Ministry of Labour, OHS Futures Grant, 2019-2020.
Improving the Health, Safety and Wellness of Long-Haul Truck Drivers through Research on Best Practices in Integrated Health Protection and Promotion Programs. Workers' Compensation Board of British Columbia, WorkSafeBC, 2018-2019.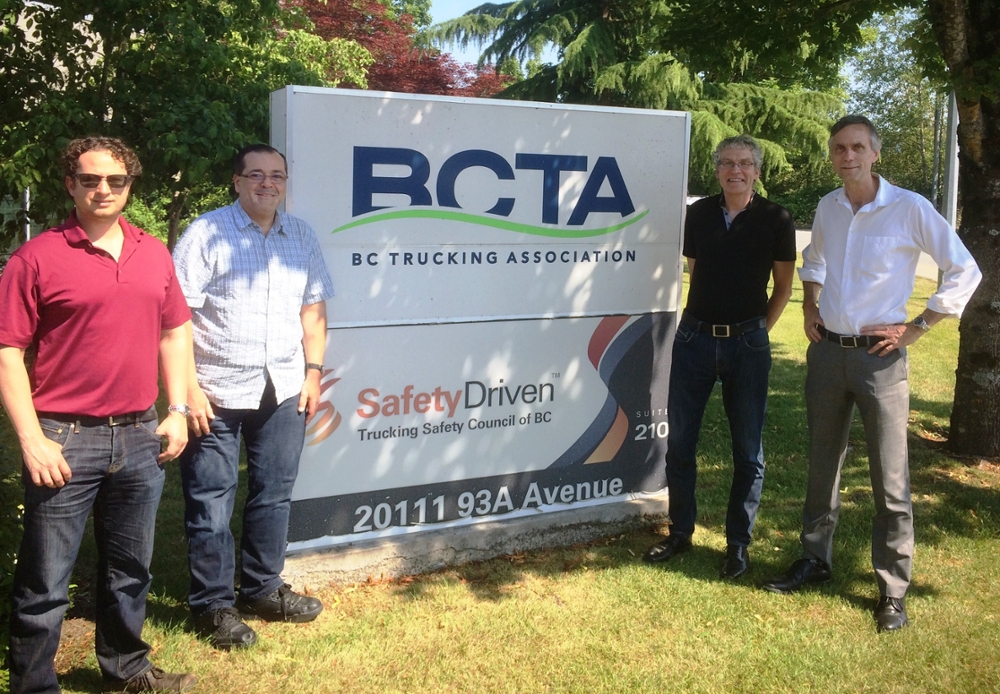 Towards healthy mid-sized cities: Assessing the potential for electric-bicycles to facilitate sustainable transportation reform using big-data. CIHR IPPH-ICS Planning Grant, 2018-2019.
Dementia and driving cessation. CIHR CCNA (Canadian Consortium on Neurodegeneration in Aging) Driving and Dementia Team (Team 16), 2014-2019.