Dr. Alexander Crizzle, PhD
Associate Professor ; Director of Driving Research and Simulation Laboratory (DRSL)

Contact
Office: Health Sciences Building, Room 5D40.35
Phone: 306-966-2773
Email: Alex.Crizzle@USask.ca
Biography
Alexander Crizzle is a Gerontologist and Associate Professor in the School of Public Health at the University of Saskatchewan. His research interests are within the domain of community mobility in clinical populations (driving simulation, on-road testing, naturalistic driving using GPS, falls, pedestrian accidents, rehabilitation, screening, private class and commercial drivers) and transportation planning (alternative modes of transportation). Dr. Crizzle also has expertise in program evaluation and is working on multiple project related to HIV, Indigenous health, as well as mental health and addictions. Through these projects, he is identifying community needs and program performance (implementation, process and outcome evaluations) that influence policy and service delivery.
Education
PhD, University of Waterloo, Waterloo, Ontario (2011)
Department: Health Studies and Gerontology, specialization in Aging, Health and Well-Being.
MPH (Masters of Public Health), Lakehead University, Thunder Bay, Ontario (2006)
Post Graduate Certificate in Gerontology, Ryerson University, Toronto, Ontario (2006)
BSc Kinesiology Health Science, York University, Toronto, Ontario (2003)
Students
We are presently accepting undergraduate and graduate (Master's and PhD) students. Post-Doctoral opportunities will be posted. If you're interested in joining the research team, please contact Dr. Crizzle at
alex.crizzle@usask.ca
Post-Doctorate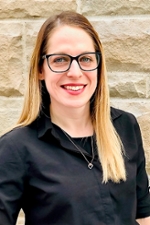 2021-present Krasniuk, S.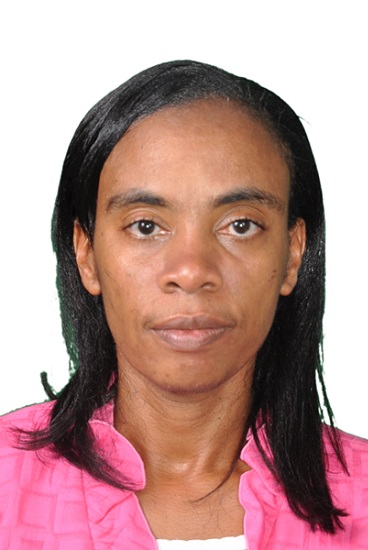 2018-2019 Williams, H.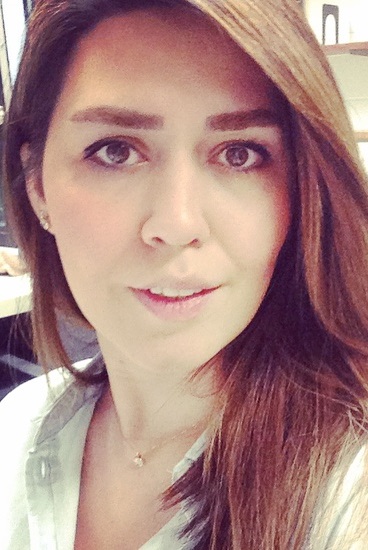 2017-2019 Madani, M.
Doctorate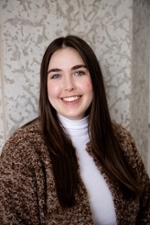 2022-present McKeown, M.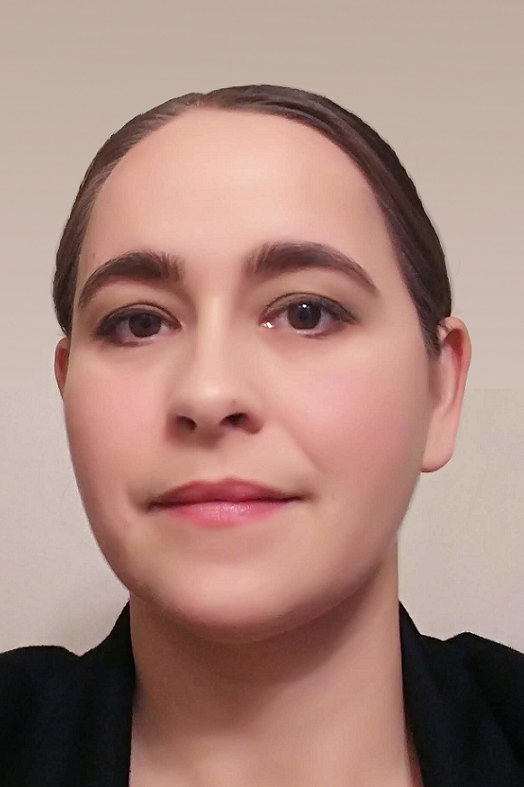 2014-2020 Sendzik, T.
2013-2018 McLaughlin, V.
Master's Thesis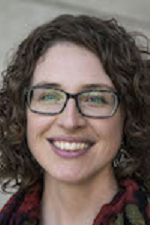 2019-2023 Schellenburg, N., MPH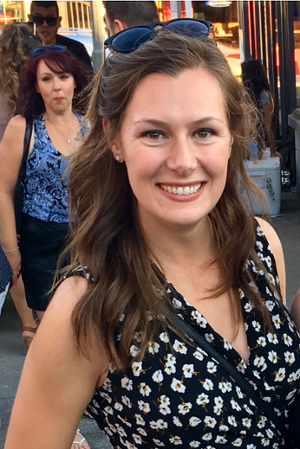 2015-2018 Laberge, S., MSc
Undergraduate Thesis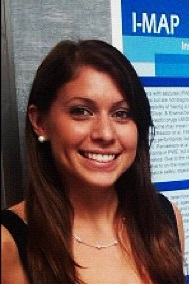 2011-2012 LaFranca, C., BSc
2011-2012 Silver, W., BSc
Internships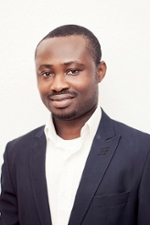 2021 Adeniji, O., BSc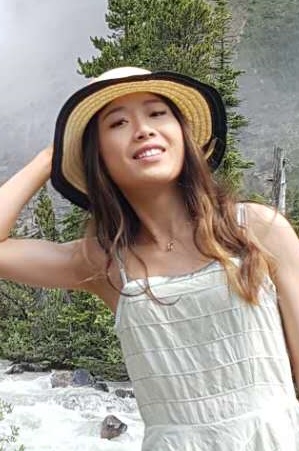 2020 Xie, T., BA
2018 Nahornyi, T., BSc - MITACS
2014-2015 Lum, R., BSc - RBC
2010-2011 Salem, L., BSc
2010-2011 Cooper, S., BSc
Practicums
2019 Abdi, N., MPH
2017 Khan, F., MPH
2015 Pux, N., BSc
2013-2014 Coffin, S., M.OT
2013-2014 Shacklady, E., M.OT
Research Assistants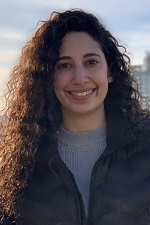 2022-present El Mir, L.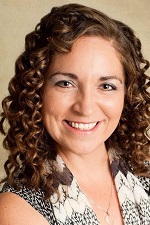 2022 Jalbert, S.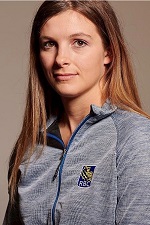 2021-2023 Shaw, K.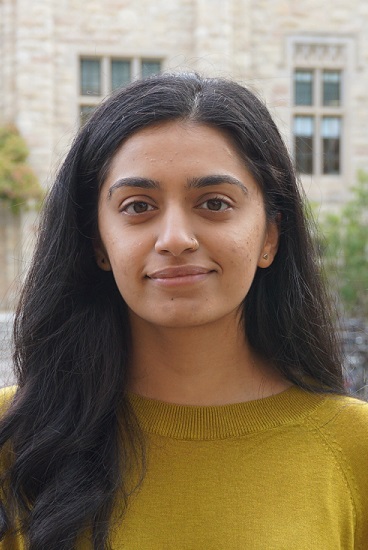 2020 Rana, B.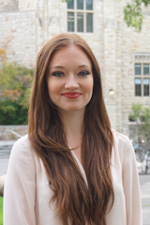 2019-2020 McLean, M.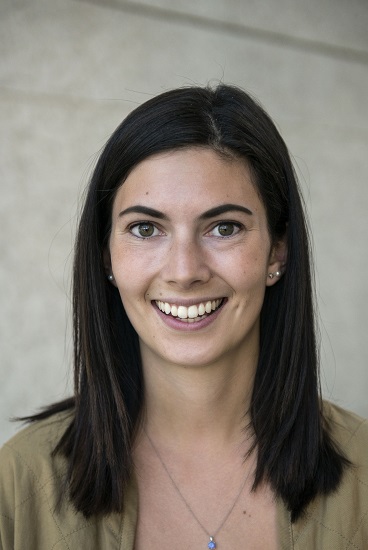 2018-2020 Malkin, J.
2017-2019 Daigle, J.
2017-2018 Adams, D.
2016-2017 Roetcisoender, M. 
Staff
Research Coordinator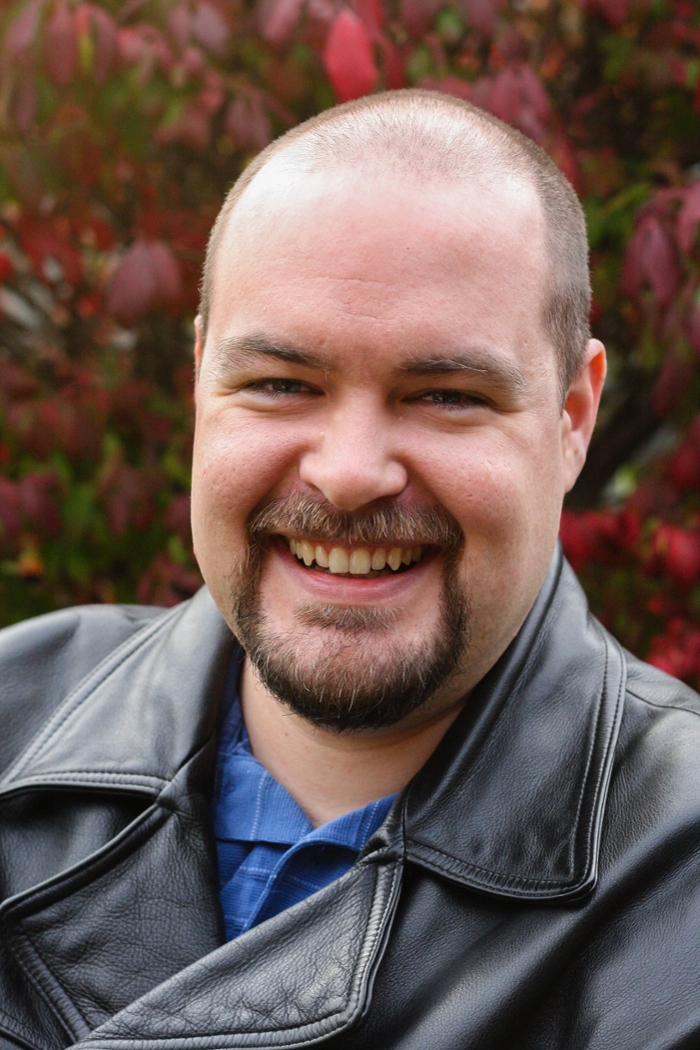 2018-present Toxopeus, R., MSc
Software Developers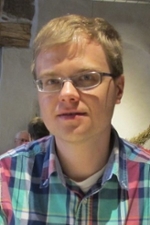 2021-present Avreline, S., BCS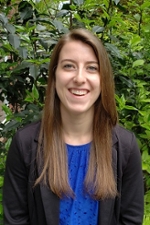 2020-2022 Fisher, S., BSc
Research Associates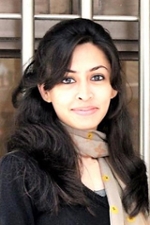 2021-2022 Malik, S., MSc
2019-2020 Mirsoheini, N.