Jesse Reimer, M.Sc.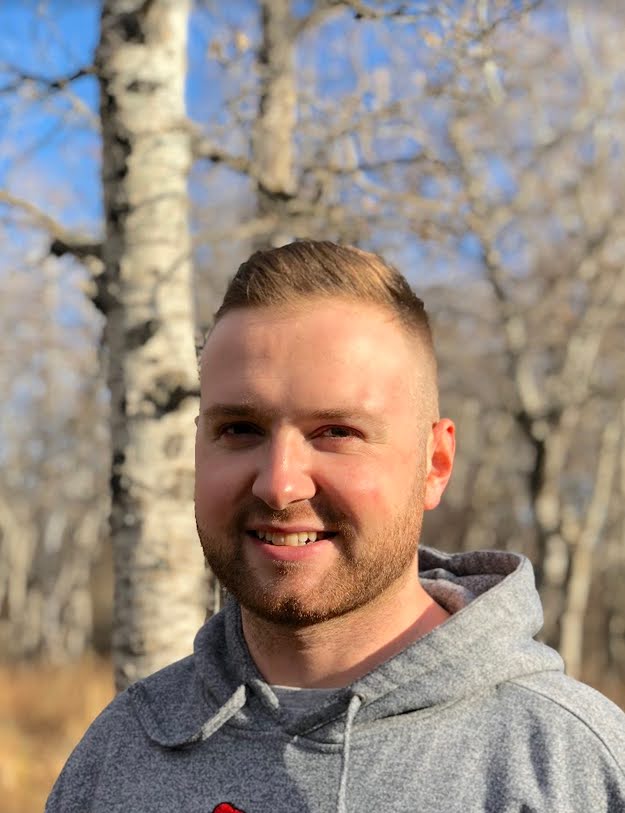 Research Assistant
Once upon a time, a microbiology class got Jesse interested in microbes in the natural environment. From there, he learned that microbes have the potential to help many environmental problems and improve sustainability in the world. Whether it's by reducing greenhouse gas emissions, sequestering soil C, improving crop nutrient uptake, or degrading environmental contaminants – these tiny organisms can have a large impact through strength in numbers. Little guys, big impact. This led Jesse to pursue MSc studies under Dr. Helgason and Dr. Arcand, where he researched pasture greenhouse gas emissions from a microbial perspective as part of a collaborative, whole-system study. Here he honed his skills in molecular biology, biogeochemistry, isotope tracing, and microbial ecology. Since defending, Jesse has continued to work as a Research Tech in Dr. Helgason's lab, further feeding his interest in the unseen universe that lies beneath our feet.
Tram Thai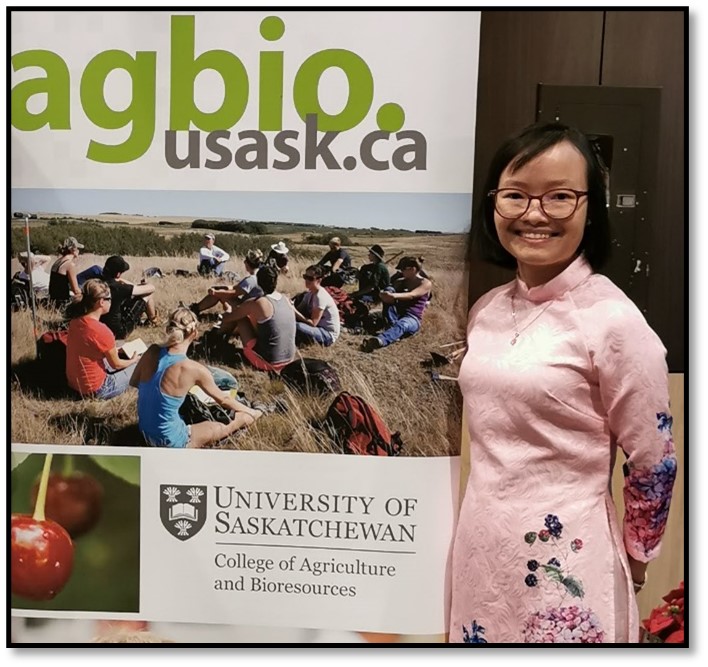 PhD Student
Tram is a Ph.D. student in Soil Science at the University of Saskatchewan. Tram is involved in the Agricultural Greenhouse Gases Project (AGGP) where her project is looking at the microbial indicators for greenhouse gases control and carbon and nitrogen cycling under grazed legume/grass pasture in Saskatchewan, as well as the causal relationship between changing forage management practices (bloat legume, alfalfa, to non-bloat legumes, cicer milkvetch and sainfoin) and GHG emission. This critical information will help shape management practices in Saskatchewan forage pasture towards mitigating greenhouse gas emission and will benefit local beef producers with a better adaptation to climate change. Tram completed her MSc in Agricultural Studies at the University of Lethbridge and her B.A in Agronomy in her home country – Vietnam. Before joining University of Saskatchewan, she had worked for 5 years as a research assistant at Thai Nguyen University, Vietnam and 3 years as a research associate at Agriculture and Agri-Food Canada at Lethbridge. Tram enjoys spending time outdoors such as hiking, camping, boating, and exploring the beauty of nature scenery in Canada, in which visiting all national parks in Canada is one of the main goals in her life.
Mengying (Alex) Liu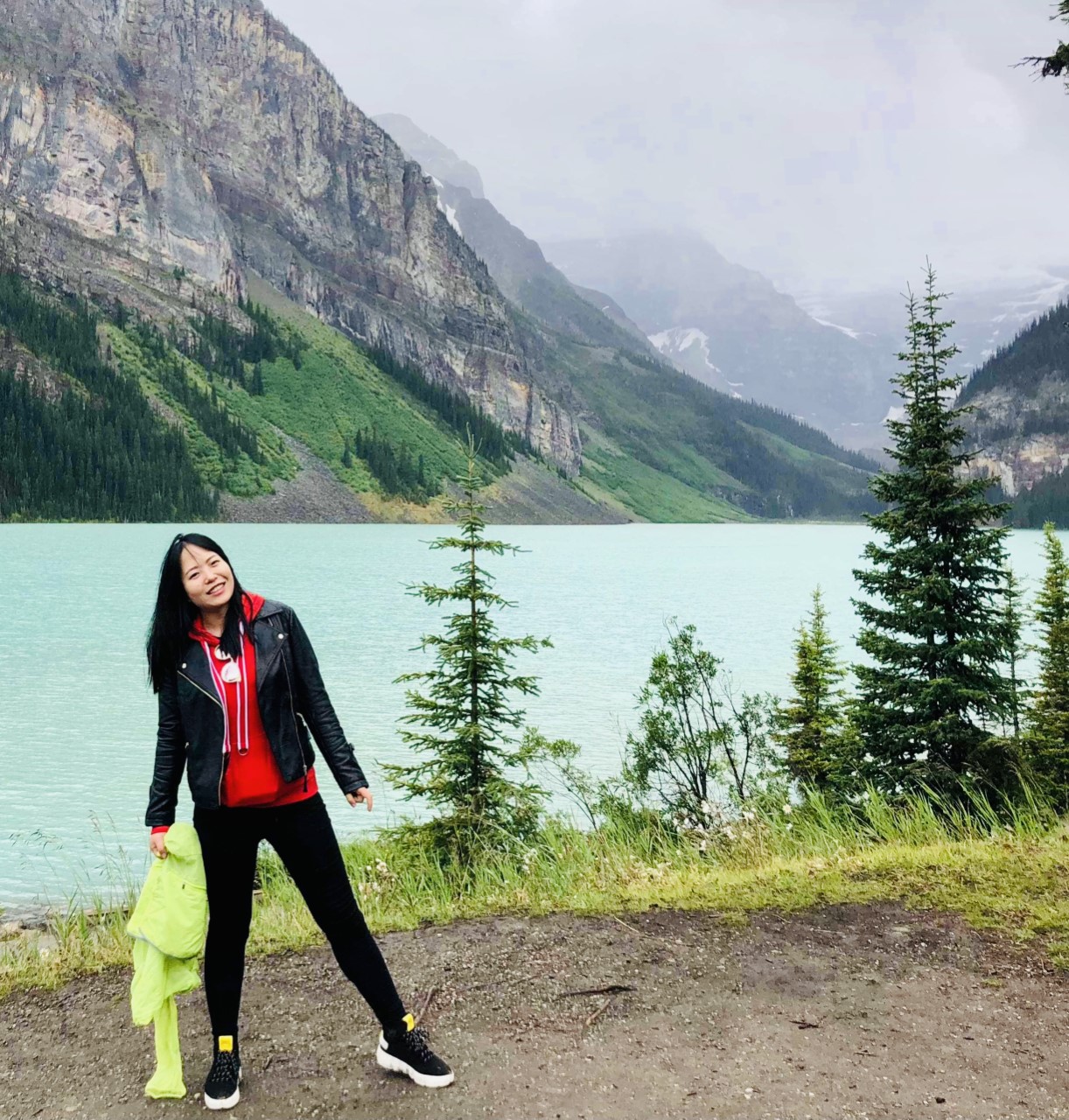 PhD Student
Alex obtained her MSc degree in Agriculture from the Northwest A&F University in 2018. Thereafter she started her Ph.D. project sponsored by the China Scholarship Council at the University of Saskatchewan in the Department of Soil Science with Dr. Bobbi Helgason and Dr. Leon Kochian. Alex's project focuses on Investigating the Root-associated Microbiomes and Root System Architectures (RSAs) under Different Phosphorus Availabilities in Different Canola Genotypes, which includes work in both the field and the growth chamber using the Rhizobox System. Through this investigation, her work will contribute to improving phosphorus uptake and productivity in canola.
Mostafa Hojati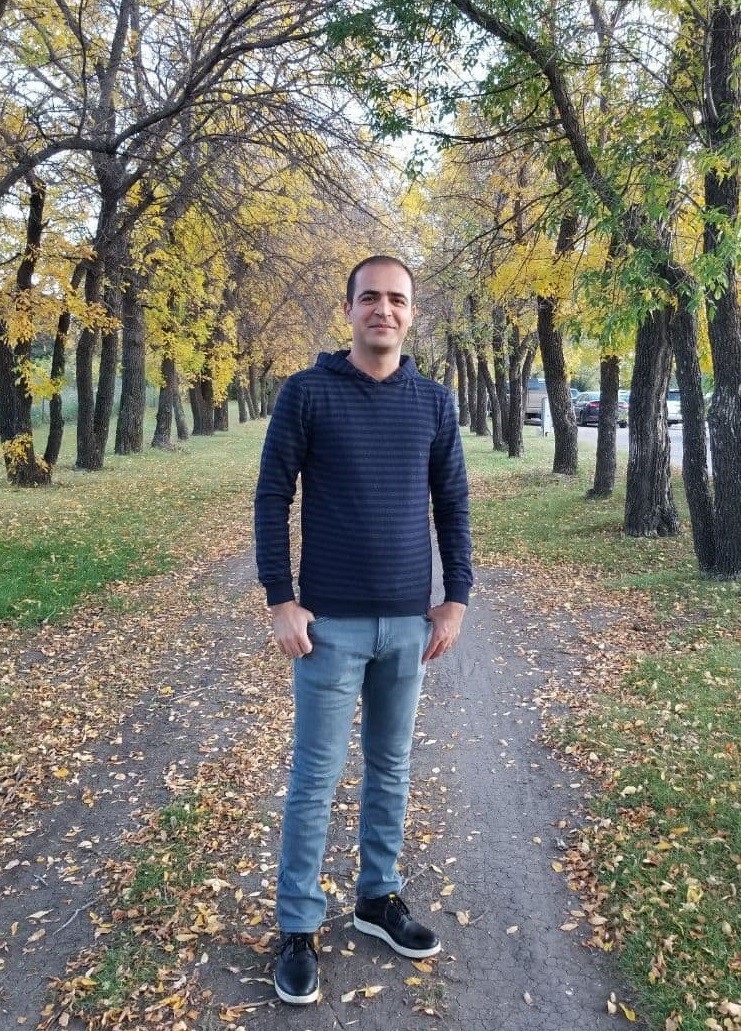 PhD Student
Mostafa Hojati is a PhD student of Soil Science at the University of Saskatchewan, and currently investigating the plant-soil-microbe interactions under the supervision of Dr. Bobbi Helgason. He completed his Bachelor's degree in Agronomy and Plant Breeding, and his Master's degree in Agronomy, both in Iran. Prior to joining the University of Saskatchewan, he worked as a crop production advisor in an agricultural company for four years in Iran. Mostafa's research at the University of Saskatchewan aims to investigate soil carbon cycling and rhizosphere microbial community composition in crops with different functional traits. Using a pulse 13C‐labelling method, he will explore the effects of three crop species; wheat, canola and field pea on the belowground carbon flows and storage in different soil functional pools, and on the microbial community both at the level of broad microbial groups and at the level of bacterial and fungal orders. His research also seeks to assess the quantity and the quality of root exudates of these crop species to find the links between root exudation with soil organic carbon dynamics and nutrient availability.
Kehinde Adams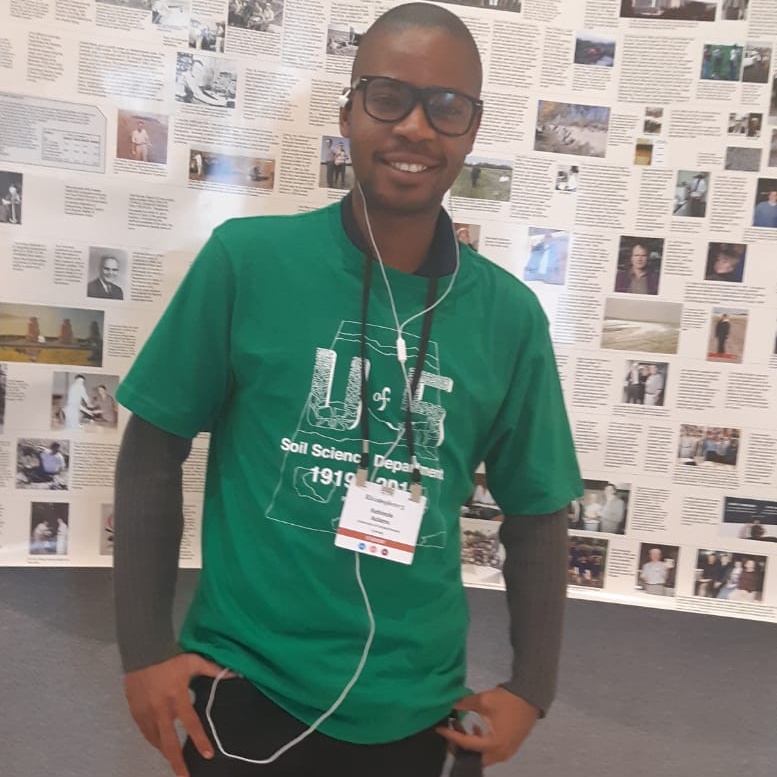 MSc Student
Adams obtained an undergraduate and MSc degree in Nigeria and the UK (courtesy of commonwealth scholarship) respectively, studying soil science. He is now a PhD student with a deep interest in understanding soil processes that can improve soil productivity and organic carbon stabilization. For Adams' PhD studies under the supervision of Dr Bobbi Helgason, he is carrying out field and laboratory experiments to understand some of the factors that promote the storage of root-derived organic matter in soils. He is passionate about Agriculture and Food Security, especially in low and middle income countries.
Meagen Reed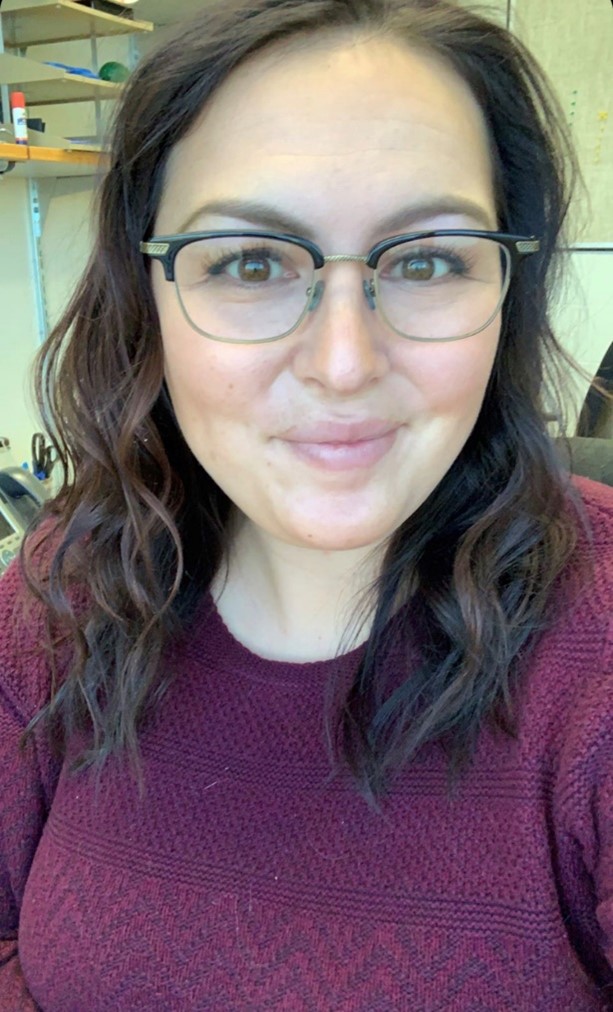 MSc Student
Meagen is a current MSc. candidate with Dr. Bobbi Helgason. Her project investigates the impact crop rotation versus continuous cropping has on particulate organic matter versus mineral associated organic matter carbon storage and stabilization in agricultural soils with focus on microbial abundance, community structure and soil carbon dynamics. Meagen received her Bachelor of Science in Agriculture at the University of Saskatchewan after which she worked as a consulting agronomist and agricultural sales rep in northern Saskatchewan. Originally from Yorkton, SK, Meagen currently resides in Saskatoon, SK. Outside of the lab, she enjoys boating/canoeing, camping, fastball and running in the summer. Slow-pitch, skating and snow shoeing/hiking with her border collie Hermione in the winter.
Amanda Mitchell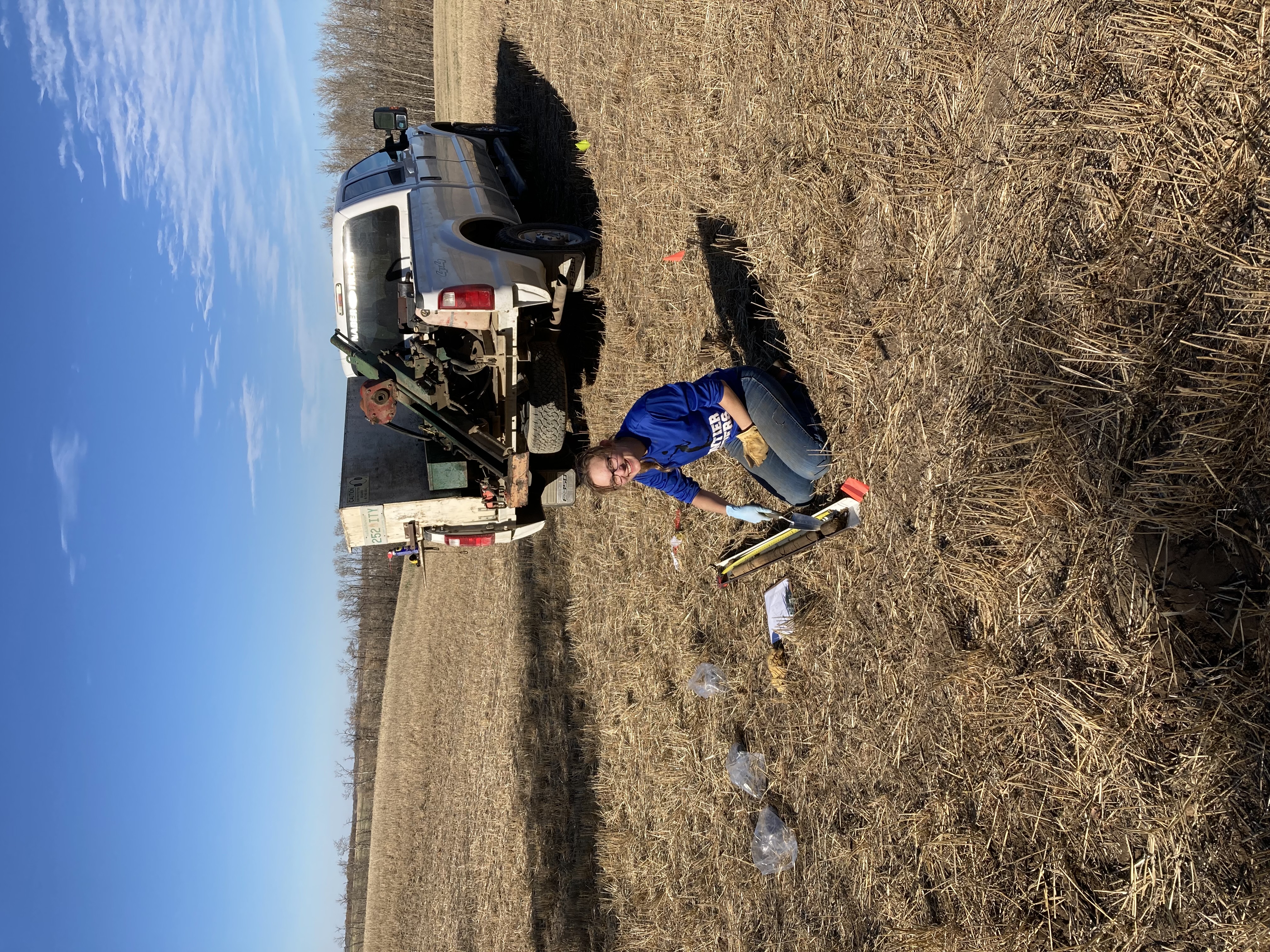 MSc Student
Amanda is a MSc candidate studying under the supervision of Dr. Bobbi Helgason and a member of the Soil Science Graduate Students Association, serving as VP Academic. Amanda grew up on a grain farm in Southwestern Saskatchewan and completed her BSc in Agronomy with a minor in Soil Science at the University of Saskatchewan. Her undergraduate thesis literature review project examined the non-target effects of Chlorothalonil on the Nitrogen Cycle also under the supervision of Dr. Helgason. Amanda's current research investigates microbial contributions to soil carbon sequestration in Saskatchewan croplands by examining carbon dynamics in buried A horizons. Buried A horizons formed when soil eroding from the knolls of hills accumulated in the depressions of the hillslope typically when the fields were being managed with conventional tillage. These buried A horizons are rich in stable organic matter making them a key area to understanding carbon sequestration in soils. Amanda enjoys curling, hockey, hiking, reading, riding horses and farming in her spare time.  
Sunzid Ahmed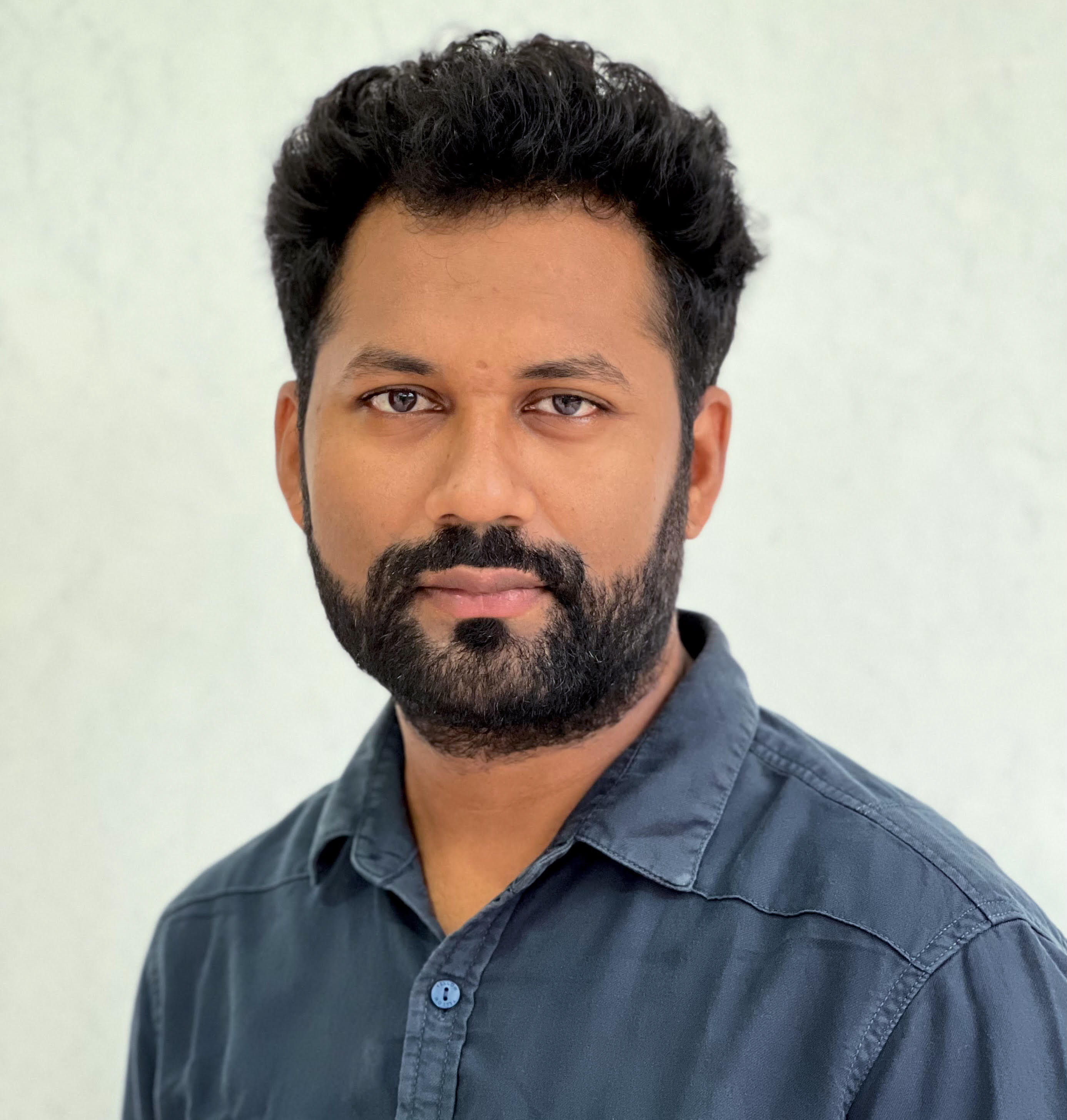 PhD Student
Sunzid Ahmed, a native of Bangladesh, joined The Department of Plant Science at The University of Saskatchewan in fall-2021 as a PhD student under the supervision of Dr. Bobbi Helgason and Dr. Leon Kochian. His research is focused on understanding the chemotaxis and interactions between plants and soil microorganisms to increase yields and build sustainable cultivation systems. Sunzid's research expertise also lies in different aspects of food and environmental microbiology with specialisations in detection of multi-drug resistant bacteria from fresh food and wastewater. Sunzid received his bachelor's and master's degrees in Microbiology from Jashore University of Science & Technology, Bangladesh. In 2019, he was awarded with an Australia Awards scholarship to study in The University of Western Australia, where he completed a Masters of Biotechnology degree in July 2021. Outside the academic and research activities, Sunzid enjoys travelling, landscape photography, music and cooking traditional foods.
Amelia Clements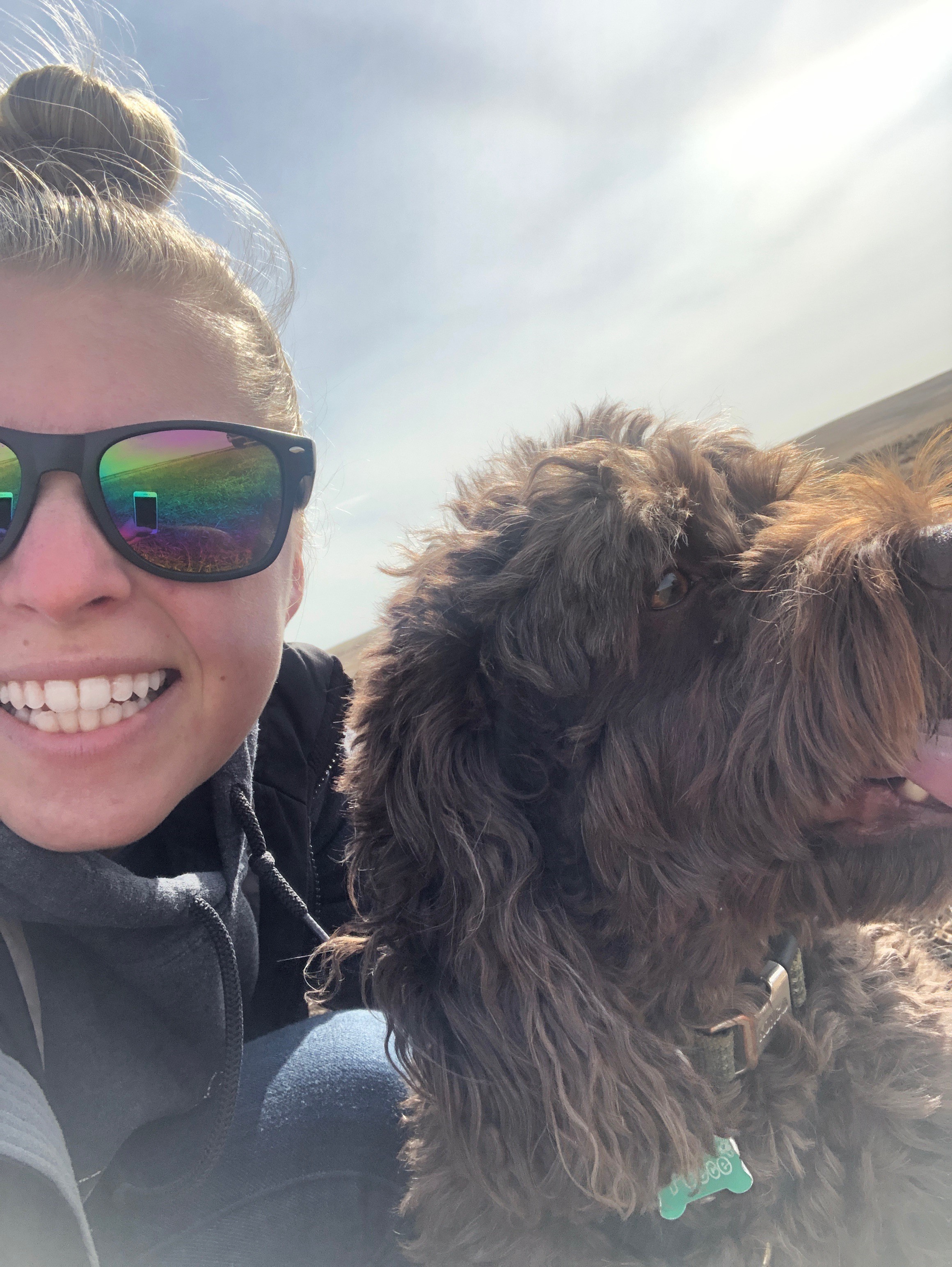 MSc Student
Amelia completed her BSc in Agronomy with an Applied Microbiology Minor at the University of Saskatchewan in 2022. Over the time of her undergrad, Amelia worked for Syngenta's R&D department, Premium Ag's on-farm research project and BASF's sales division. Amelia's interests have always lied within the aspects of soil health and fertility but her drive to learn more about soil microbiology became apparent in her time working with Premium Ag, which ultimately made her decide to take an Applied Microbiology minor. Here interest in Applied microbiology led to soil science which is where she became interested in Regenerative Agriculture. She wrote her undergraduate thesis on Regenerative Agriculture and its potential to increase soil microbiology diversity and improve soil health in western Canada under the supervision of Dr. Arcand. Amelia is now a master's student working under Bobbi Helgason researching the influence of regenerative practices on soil health. In her spare time, Amelia enjoys camping with her large family at Lake Koocanusa, wake surfing, entomology, abstract art, and dance.