About Us
We are a highly collaborative soil microbial ecology research group that engages in projects with other soil scientists, agronomists, plant breeders, plant ecologists, grazing systems researchers, computer scientists and other professions. Our work combines field and laboratory research using established methodologies in molecular biology, stable isotope probing, and soil energetics to link microbial abundance, community structure and function with soil biogeochemical processes and plant-microbe interactions.
Dr. Bobbi Helgason, P. Ag.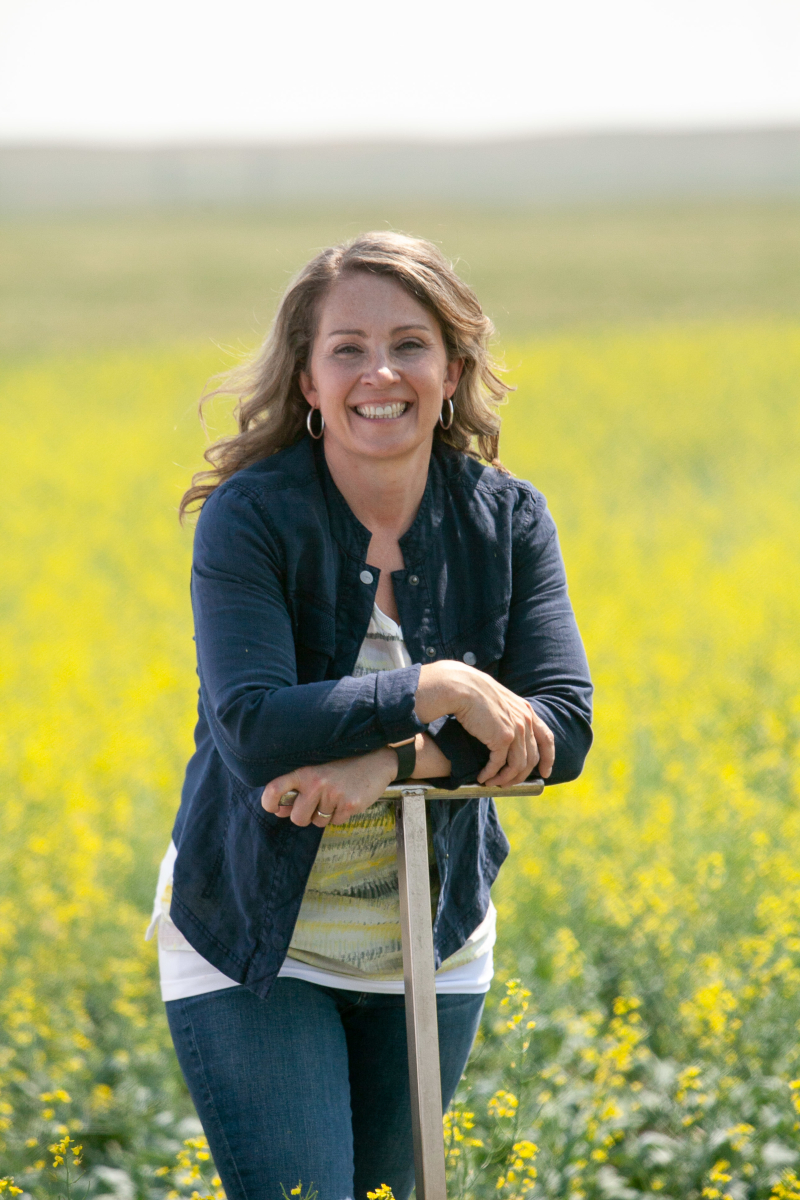 The broad goal of my research program is to improve the environmental and economic performance of agricultural production systems by understanding and optimizing microbial processes and interactions in soils and plants.
I grew up on a grain farm near St. Gregor, in east central Saskatchewan. After completing my Ph.D. in Soil Microbial Ecology in 2010, I worked as a Research Scientist with Agriculture and Agri-Food Canada for 8 years. In 2018, I joined the Faculty of Agriculture and Bioresources in the Department of Soil Science where I teach soil microbiology and soil science at the undergraduate and graduate levels. Away from work, I enjoy paddling, hiking and cross-country skiing with my family and friends, playing soccer, and cooking.