Strengthening Human-Animal Relations for Holistic Indigenous Wellness (in collaboration with Elders)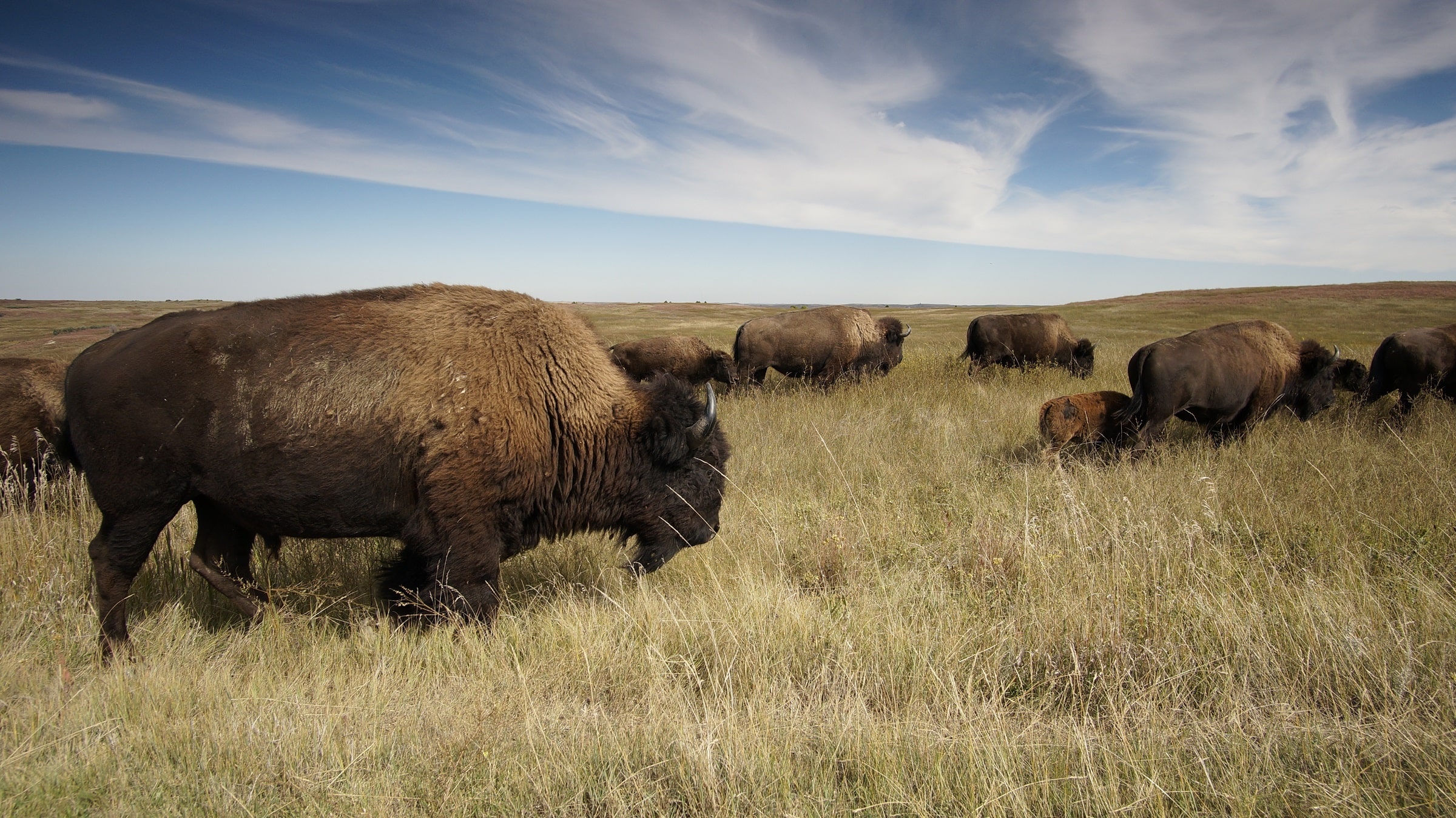 Strong and healthy connections between humans and the more-than-human natural world are vital for physical, mental, emotional, and spiritual balance within and across communities and species. Our strengths-based research project has initiated processes to repair the divide between humans and animals in a Saskatchewan First Nation community.
Bringing together methods deeply embedded in Indigenous community learning with modern teachings from professional animal communicators, community members and researchers co-developed, delivered and refined a wellness model and workshop aimed at strengthening Indigenous ways of knowing and relating to animals. Using sharing circles, open workshop dialogue, interviews, digital stories and ceremony, this project offers insight into the importance of animal-human relationships for holistic wellness as well as educational and research processes for engaging with them. The first two years of this research was supported in part by the Canadian Institute of Health Research (CIHR).
Publications:
McInnis, A., Kincaid, A., Barrett, M.J., Ham, Corrine, and Community Elders Research Advisory Group. (2019). Strengthening animal-human relationships as a doorway to Indigenous wellness. Ecopsychology, 11(3), 162-173. https://www.liebertpub.com/doi/pdf/10.1089/ECO.2019.0003
Beardy's-Okemasis Elder's Research Advisory Group, Barrett, M.J., Kincaid, A., Brass, D., King, A.L., Lovrod, M., Gamble, S. & McGinnis, A. (2019). opawâmowin: pisiskiw êkwa ayisiyiniw wîtâpisowin. Curriculum/wellness model. Also developed as an Audio Book, read by D. Brass and A.L. King. Produced by Twisted Pair Group, Regina, SK. 
Contact mj.barrett@usask.ca to request a copy of resources for community-based workshops which support deepened connection to culture and animals.