Deepening Connection through Animal Communication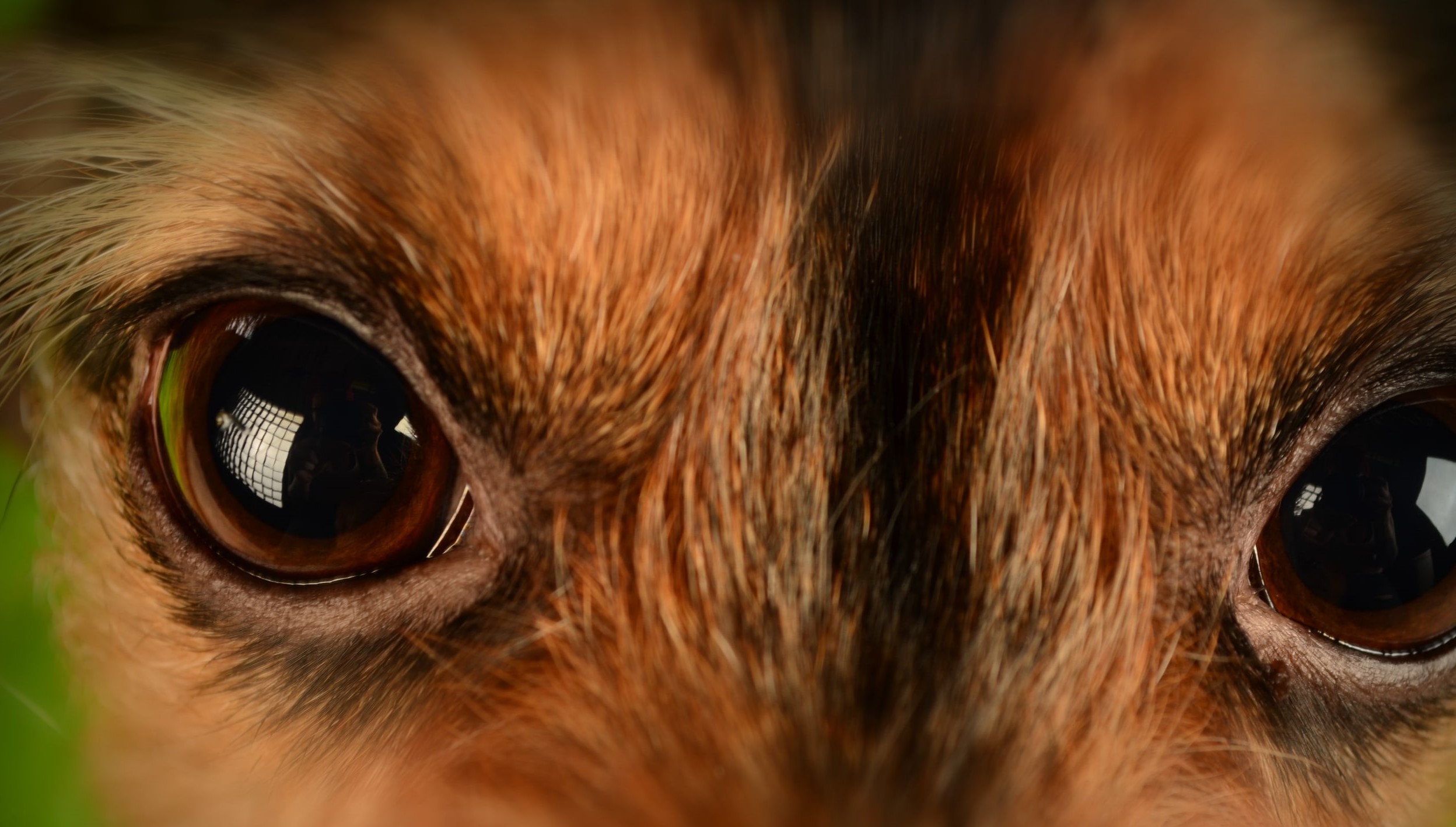 Connection with the more-than-human (natural) world is known to provide an important motivator for environmentally sustainable actions.  However, in modern Western society, disconnection is all-too-common. Furthermore, it is frequently reinforced through the ways we act, think, and move through our days. To make processes of connection visible, tangible and accessible, this research seeks a deep understanding of the intentional practice of human-animal connection through intuitive interspecies communication (IIC).
We are optimistic that this study of experienced animal communicators and their methods can provide important models for (re)connecting humans and the more-than-human (natural) world. This research is supported in part by funding from the Social Sciences and Humanities Research Council (SSHRC) and MentorSTEP.
Go back to the Research page or see our Working Papers section.