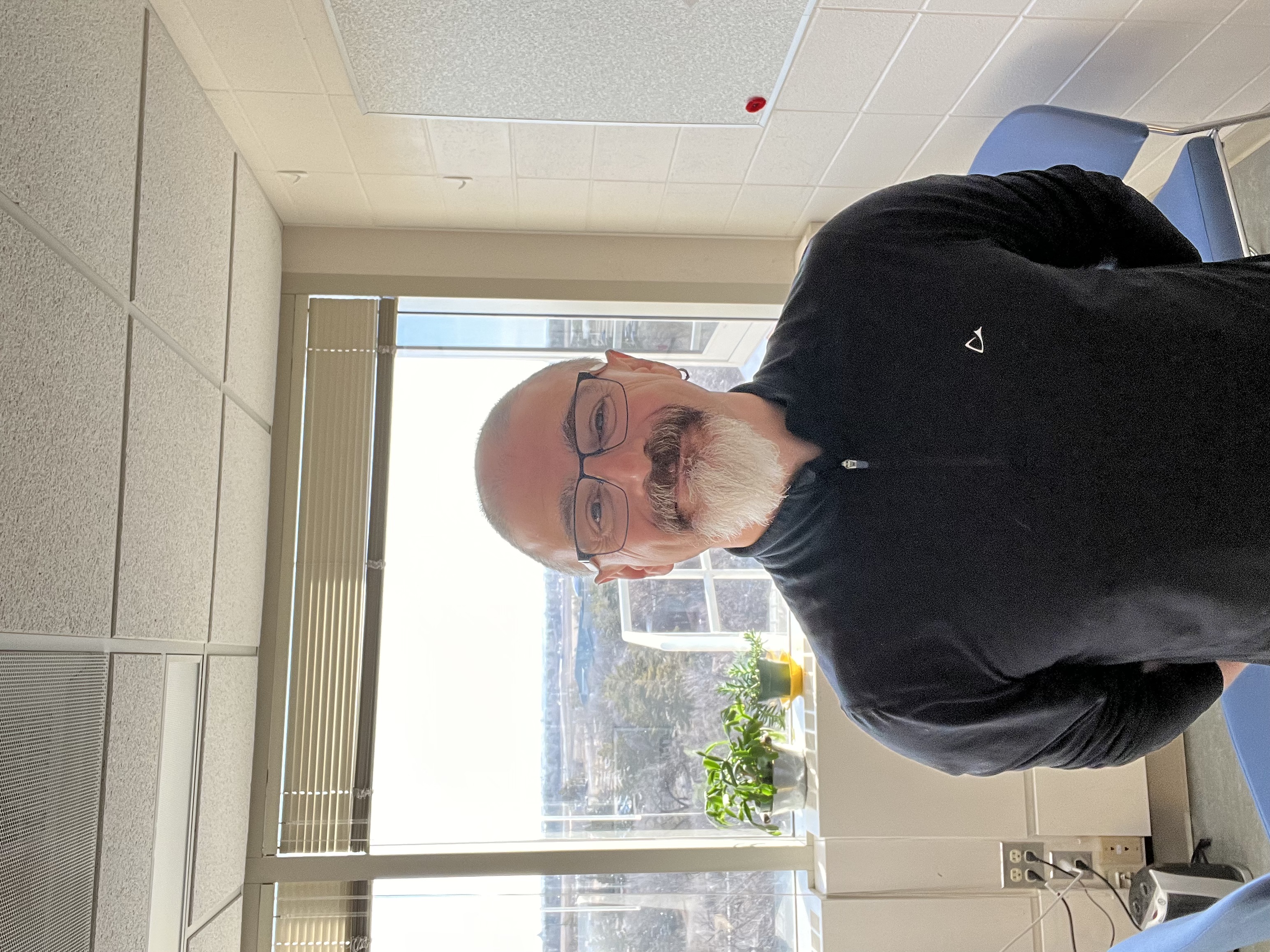 Professor Tim Sharbel
BSc, MSc, PhD

Professor Plant Sciences

My lab identifies apomixis factors in naturally-occurring asexual plant populations using evolutionary "omics" approaches. We furthermore pursue technology development to transform these factors into model and crop plants, with the goals of improving human health, combating global hunger and advancing agriculture. I also have long-standing projects in Germany which involve human health and the medicinal plants St. John's wort (Hypericum perforatum) and German Chamomile (Matricaria chamomilla), research which supports academic and industry partners for their use in dementia research and digestive applications respectively. This work has led to more recent research in Cannabis (Cannabis sp.) and Hops (Humulus lupulus) genomics and applications.
Address

Department of Plant Sciences
College of Agriculture and Bioresources, University of Saskatchewan
Room 6E08, Agriculture Building
51 Campus Drive Saskatoon, SK S7N 5A8 Canada
Tel: 1 (306) 966-5855 Fax:1 (306) 966-5015
Research Area(s)
Apomixis (asexual seed formation)
Medicinal plants
Evolutionary genomics
Plant reproduction